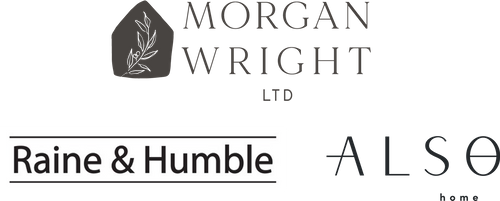 We believe that designing and decorating your home isn't just about filling it with products to make it look nice, it's a feeling you get from how everything comes together. It's a story about your personality, about your family. It's not just there to look good, it's lived in, it's home. And that's what we keep in mind when we put our collections together for you!
We are a small family run business here at MW Home and we're all passionate about interior styling. We have been working with Raine & Humble since 2014 as their UK & European Distibutor and launched our own brand in 2018. In 2020 we added UK Brand ALSO Home to the family and we're now the exclusive distributor for this brand.
We bring you lovingly sourced and crafted products because as we mention on our product pages, we believe in working with small manufacturers and artisan producers to support small businesses like ours because it has a larger positive impact on the individuals involved in crafting our products. We are constantly looking for beautiful new products for you and your home.
We are also striving to reduce our impact on the environment by cutting back as much plastic packaging as possible, using alternatives such as paper and card where we can.