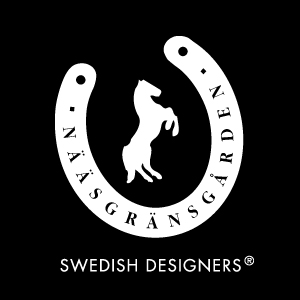 For more than 25 years, Nääsgränsgården has created modern and timeless design classics together with well-established Scandinavian designers.
All collections are exclusively produced in the original design.
Our friendly team at our Swedish head office in Skene is the core for both development and distribution to customers all over the world.
Our agents is UK will look after you and help with any part of the proceess from choosing bestsellers, ordering, payments, returns to navigating the new import regulations
______________
OUR WORLD
Our world is magical, and full of joy.
Let us inspire you with adorable things and appreciated gifts. Beautiful decorations which create wonderful traditions and memories for life
Address
87H
Valley Drive
Harrogate
North Yorkshire
HG2 0JP
United Kingdom