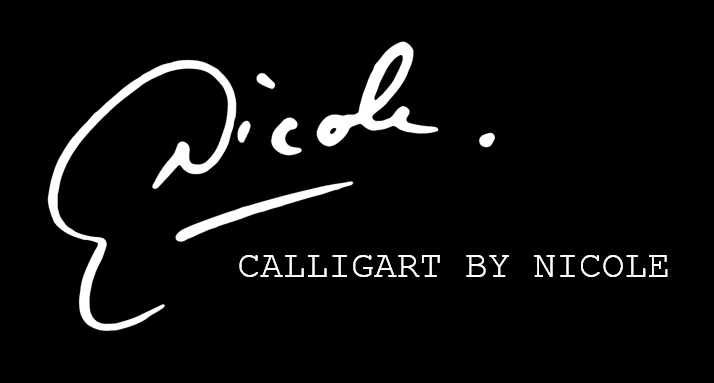 Painting Pictures with Words
Creating beautiful bespoke artwork and unique gifts in which pictures are painted with words.
Welcome to Calligart by Nicole. Each piece of art you will discover here is made entirely of quotes and facts to match the subject of the piece. Shop for unique prints and gifts or contact Nicole direct to discuss how she can create the perfect bespoke piece for your special occasion.
Nicole's products celebrate the best of British: landscapes, heritage, place, and people. Browse our shop for cards, stationery, homewares, maps, and more. All the work is innovative, creative, and informative – blending the ancient form of calligraphy with contemporary art.
Calligart by Nicole is a sustainable UK brand working in partnership with British artisans and small UK firms so that the supply chain is as local as possible. Better for you, better for us and better for the planet
Winner of Small Business Sunday. Member of Giftware Association
Address
8 Kingston Hall
Gotham Rd
Kingston on Soar
Notts
NG11 0DJ
United Kingdom