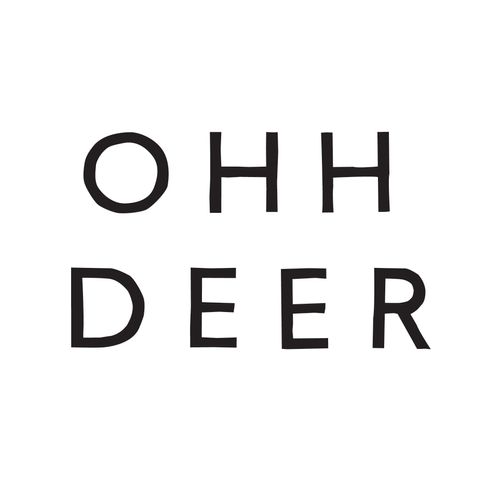 Founded in 2011, Ohh Deer was created by Jamie Mitchell and Mark Callaby. This queer-run business focuses on supporting artists and creating awesome products. They have a passion for paper products, focussing on greeting cards, stationery and gifts.
What makes us unique is our incredible roster of over 100 talented creatives based around the world. We support every artist we work with, with a share of the revenue going directly to them.
We were the second company to ditch plastic completely from our greeting cards in the UK and we have planted over 150,000 trees in association with Treeaid
Throughout the year we work with various charities and organisations to raise awareness or donations for different causes that are close to our hearts and values.