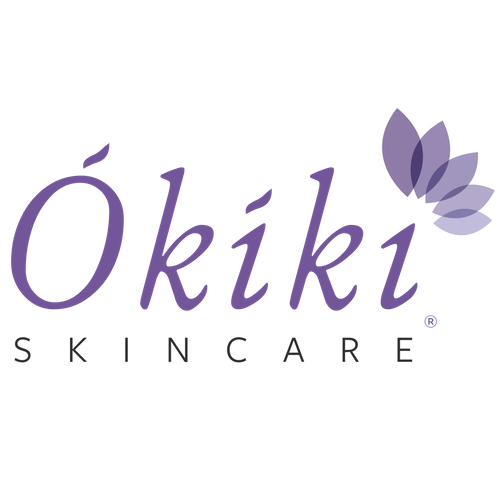 Okiki is a family-owned and operated business that was founded by a mother-daughter duo, Ade and Antonia, in 2016. Their mission is to create beautiful, handcrafted, and natural personal and home fragrance products that celebrate their rich Nigerian and Ghanaian heritage. The name "Okiki" means prestigious in Yoruba, which reflects their commitment to using only the highest quality natural ingredients.
Okiki's products include candles, soaps, and lotions, which are all handcrafted with care and attention to detail. Their candles are made with natural soy wax and premium fragrance oils, ensuring a clean burn and a long-lasting scent. Their soaps and lotions are also made with natural ingredients, such as shea butter and essential oils, to nourish and moisturize the skin.
We are thrilled to announce that Okiki Skincare will be launching new diffusers and mini gift sets at this year's exhibition. Our new diffusers are made with the same high-quality natural ingredients as our candles, and feature our unique and inviting scents that celebrate African heritage. The mini gift sets are perfect for customers who are looking for a smaller, yet still luxurious, option for gifting or for themselves. We are excited to showcase these new products at the exhibition.