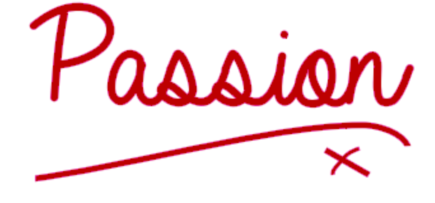 Launching our AW2022 Passion Accessories Collection.
We specialise in figure-flattering, comfortable garments with an alluring range for all seasons. Our high-quality collection of one size, medium and large options offers more choice and flexibility.
And to really bring out that outfit, discover a wide range of complementary accessories from scarves and headbands to ponchos and purses.
All of our clothes and frills are made ethically and we're taking big steps to reduce our environmental impact.
Address
Passion Accessories
51F DERBY STREET
MANCHESTER
M8 8HF
United Kingdom