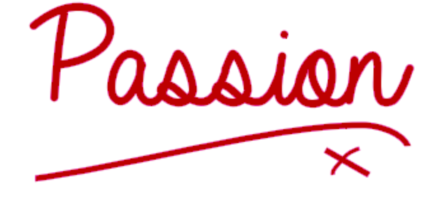 Passion Accessories are pleased to introduce our brand new 2023 Autumn/Winter range.
We specialise in figure-flattering, comfortable ladies clothing for day to day wear and nights on the town. Our high-quality collection of one size, medium and large options offers more choice and flexibility for our customer's ease.
And to really bring out that outfit, discover a wide range of luxurious scarves and gloves, trendy headbands, elegant glitter design ponchos, purses and much more.
All of our clothes are made ethically and we're taking big steps to reduce our environmental impact.