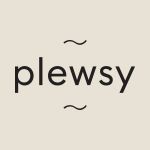 Plewsy was born and bred in Yorkshire. We're all about playful illustration that's great to gift and even better to receive.
Over the last 8 years we've gone from selling a handful of cards to supplying over 500 lovely shops worldwide.
We make gifts to put smiles on faces, inspired by those little everyday moments when you've got a nice warm cuppa in your hand!