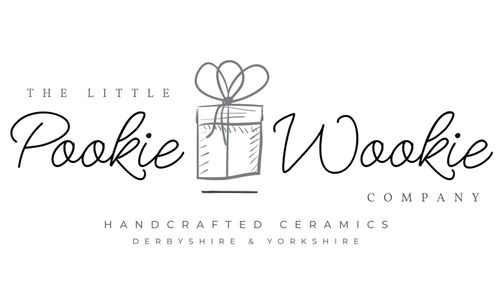 Our Artisan Ceramics are lovingly designed and handmade by us, here in the UK in our Derbyshire and Yorkshire based studios.
Produced from Earthenware clay and fired using traditional methods, each piece is rolled, handstamped, kiln-fired then painted and finished by hand before been glaze fired. Due to all our Ceramics being individually handstamped in our Studios, this enables us to work closely with our customers to create beautiful bespoke pieces such as dialect sayings, place names etc.
Each piece is beautifully unique and no two pieces will look the same, each has its own individual character and these qualities contribute to the charm and unique nature of the finished piece.
Our Catalogue features a selection of our new lines for 2023 as well as showcasing Best Sellers across our ranges.  We can also work with you to create unique bespoke keepsakes, which you can see a ha ...