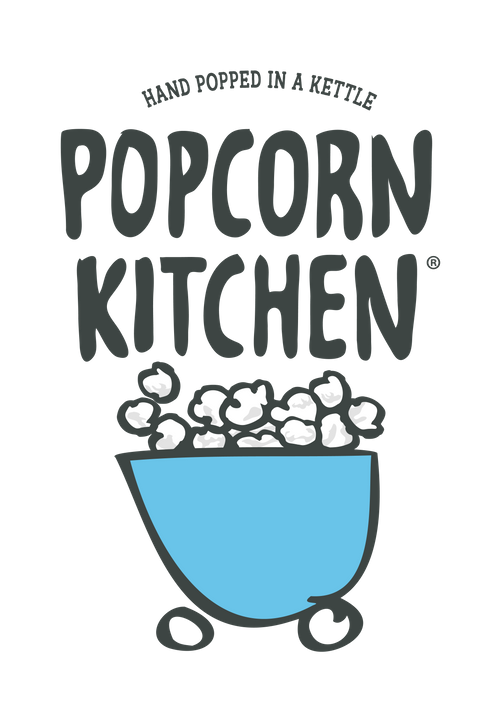 Popcorn Happiness ....Popcorn Kitchen
Not so long ago there was a recurring suspicion that popcorn's best days were behind them. Popcorn had flooded the marketplace in every imaginable guise from low calorie to indulgent, whilst the growth of functional foods and specialist snacking alternatives (keto, coeliac, vegan…) meant that grab-and-go shelf space was at an all-time premium.
Popcorn Kitchen is a small batch, artisanal popcorn that offers a very clear vision regarding what it does and doesn't stand for. Its focus was to be a leading voice in the Indie heartland (garden centres, delis, farm shops, food halls) as opposed to being an 'also ran' with the supermarkets. Top priorities included: imaginative flavour formats that lived 'quintessentially English,' best-in-class ingredients, an array of new 'gifting occasions' that took the brand far beyond a simple grab-and-go snack and a real commitment to sustainable thinking.