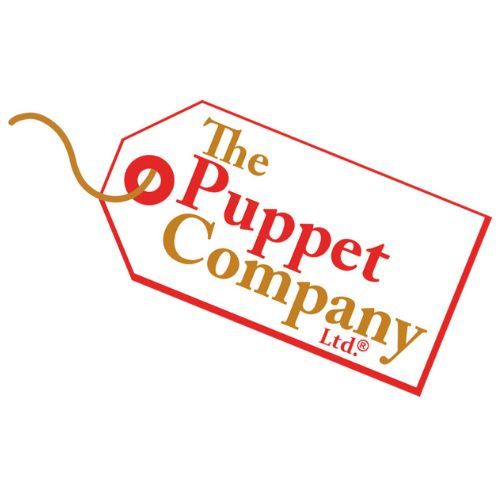 Now in its 22nd year, The Puppet Company is a key player in the gift and toy world, striking a unique balance of a family-run, values-led business with a global market leader unbeaten on both quality and price. Consequently, we are now the world's leading puppet supplier, and our Wilberry soft toys are also sold around the globe. There is something magical about owning and using our products, they capture the essence of what makes a really fine toy as they allow the user to be creative, to entertain and more than anything else - to have fun!
Our sister company, Wilberry Toys, was established in 2017 and specialises in beautiful plush soft toys which perfectly complement our puppet offering. All orders can combine both brands, thus providing eye-catching, interactive displays to suit all budgets.
The Puppet Company and Wilberry Toys both promote creative play – the products are about children and adults alike being inspired to tell stories, to ignite their imagination and to make people smile.
We stand by our founding motto: Have a puppet - have fun!