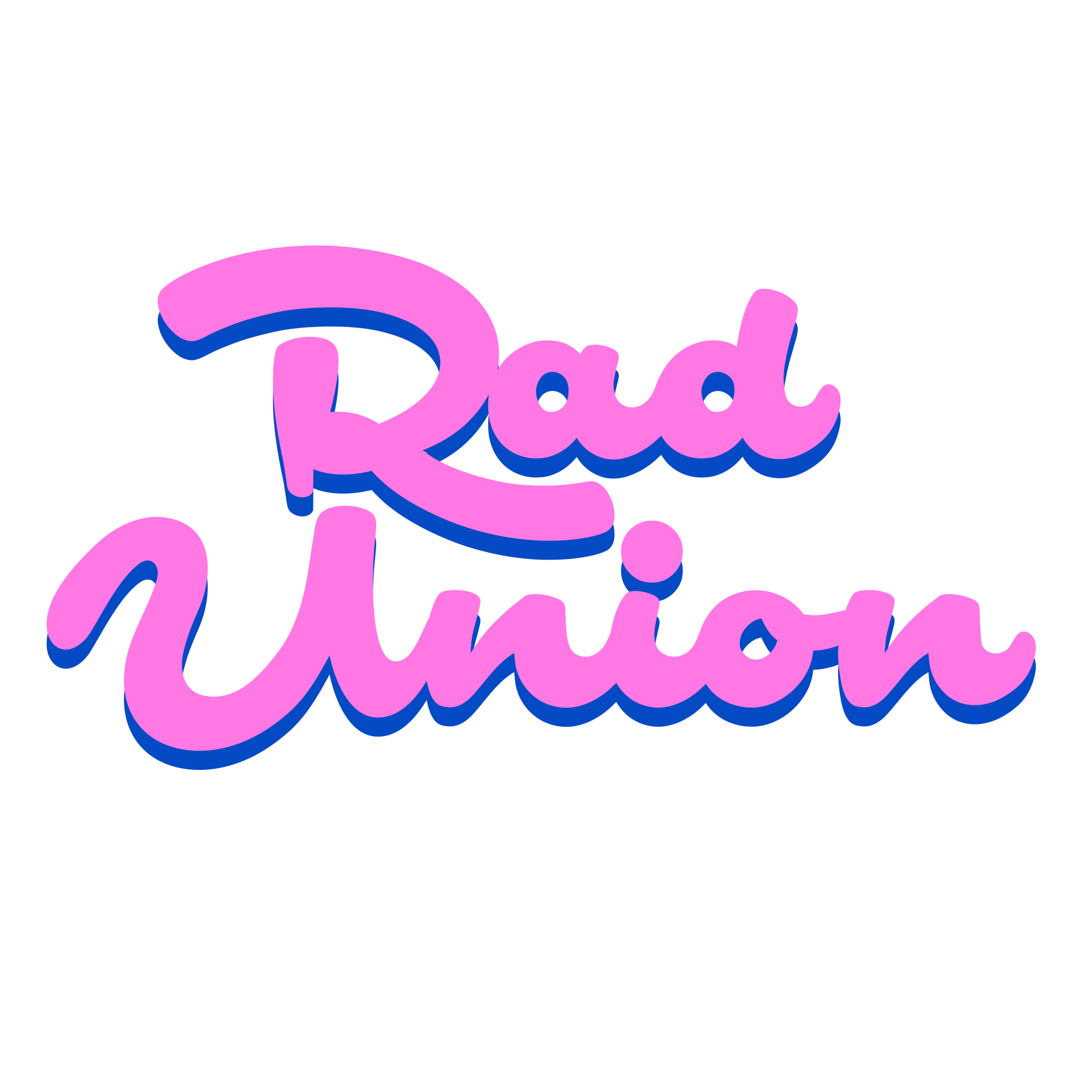 Inspired by a passion for sustainable living, the team behind Rad Union has reinvented the granny trolley for the new generation. A concept that's never been more relevant, it champions local shopping and makes carrier bags obsolete.
With Jamie Oliver and Gok Wan amongst the many famous faces who are proud to pull Rad Union trollies, there's never been a better time to join the club.
Rad Union teams up with creatives, artists and trailblazers to design the bags for its trollies. Each one is limited edition and interchangable, so a new look can simply be attached to an existing frame.
The trollies are built to last a lifetime too. They have bearings in the wheels, meaning they work properly, gliding with ease. The steel frame is made with high quality components, making it lightweight and strong. They hold up to 35 litres, 20kg in weight and even clip onto the front of supermarket trollies. The trollies are assembled by hands, not robots, in Leeds.
Put simply, Rad Union trollies make a statement. Or two.
Address
Wyndorf, 11A Fairway
Guiseley
Leeds
W Yorks
LS20 8JT
United Kingdom