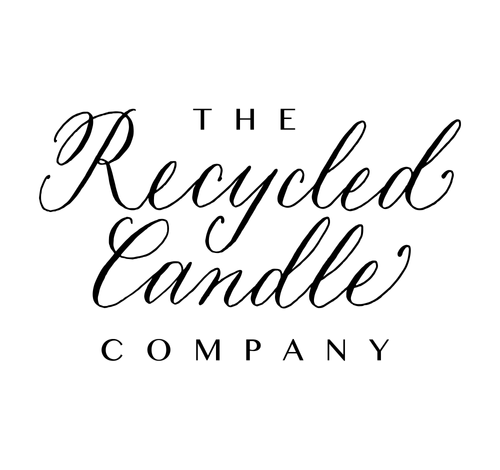 All our candles are Handmade from 100% Recycled Wax in the UK
We are obsessed with candles. Well, Richard, our resident candle maker, is.

The rest of us love candles too, but what we're really passionate about is making the best quality, luxury products that our customers love. Luxury products made the right way. That's why our luxury, hand-poured candles are made entirely from recycled candle wax, saving 40 tonnes of wax from landfill every year.