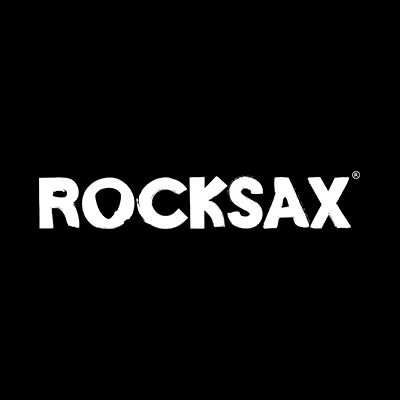 Rocksax is a new player in the music merchandise market but has quickly established itself as one of the most innovative global market leaders in music merchandising.
The Rocksax team has several years experience of working in the music, retail, licensing and merchandising industries We have developed an impressive list of artists on our roster; from The Rolling Stones to Billie Eilish, from Iron Maiden to Grateful Dead or Tupac to Beastie Boys, currrently representing over BD acts across all genres.
Rocksax is now developing its global network through working with distributors, agents and directly with major retailers.
We have distribution agreements in USA, Canada, Japan, Australia, UK and EU.
We have contracted warehousing facilities in both UK and USA and hold stock in both locations for immediate delivery, as well as ordering bulk deliveries direct to retailers from China.
Address
The Old Wesleyan Chapel
Hinton Road
Woodford Halse
Daventry
NN11 3TR
United Kingdom