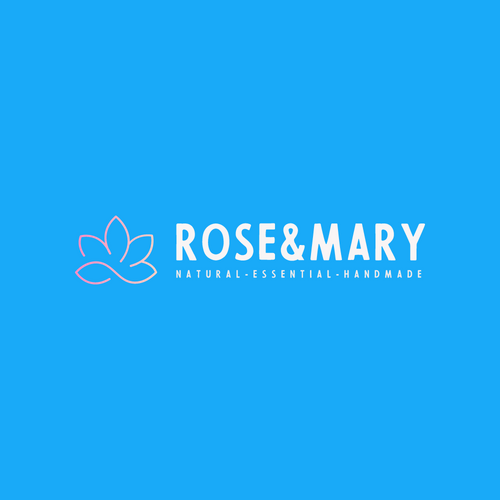 Our award-winning, artisan products are natural and all handmade with the utmost care to bring you the highest quality products. Our sustainable packaging is UK sourced, recycled and 100% recyclable.
Essential oils stimulate the senses and soothe the mind. Natural clay and gentle dyes give colour and help condition the skin. Beautiful ingredients in each product carefully selected to give you a luxurious bathing experience whilst helping to protect the Earth's natural resources.
Our Products are always:
PLASTIC-FREE

CRUELTY-FREE

PALM OIL-FREE
Naturally mindful. In all we do.