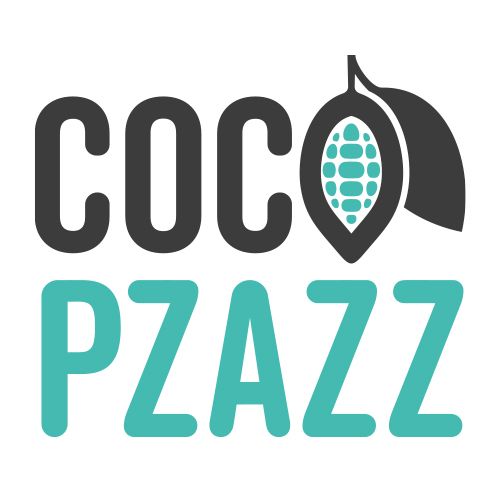 At Coco Pzazz we produce distinctive chocolate! It tastes great and looks lovely. We have very strong eco-credentials, and our packaging is plastic free.
Coco Pzazz bars and buttons are perfect as a gift or small self indulgence. We made a conscious decision to only supply independent retailers - so you won't find us in supermarkets!
Our chocolate is sustainably grown and sourced through recognised and audited programmes - plus we support chocolate growers in Ghana and Ecuador. We make our chocolate in our rural Mid-Wales chocolate factory.
Our artwork collaborations with talented artists and designers keep the brand fresh. Come and check out our new products and CHRISTMAS range at the show. Did you know that we can produce own label chocolate as well?