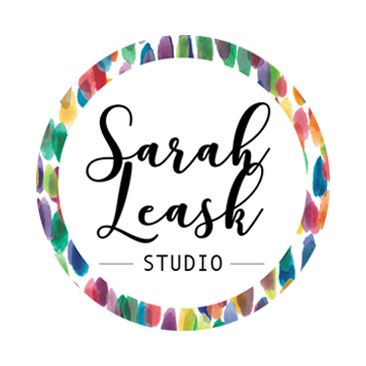 Home & giftware products adorned in decorative watercolour illustrations, inspired by Sarah's island heritage.

Sarah Leask is a watercolour artist from the Shetland Isles and started her art business around 5 years ago. You will find her coastal themes across her colourful designs which aim to evoke the feeling of home.
Having a garden picnic? This generously sized wildflower tray will save on trips in and out of the house, as it's large enough to be loaded with plates, bowls and party nibbles all at once. Each flowe ...