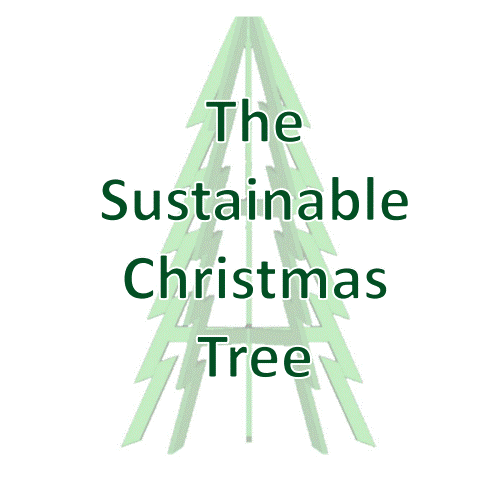 The New Sustainable Christmas Tree from a UK-based company.
Our range of sustainable handmade wooden Christmas trees are an environmentally friendly and cost effective alternative to artificial & real Christmas trees. They are designed to capture the essence of a Christmas tree but with a sustainable, modern twist. Try for youself - sketch a Christmas tree and you'll come up with something close to the silhouette of our trees, minus the bucket or stand, which leaves extra space for presents. The design flat packs into boxes just 11cm in height & approximate 1/10 of the volume of an equivalent sized artificial tree. The "scalable design" of the tree allows you to pick the tree you need for your living space.
Made from sustainably sourced high quality hardwood & built to last, it assembles in minutes with push fit connections leaving only the beauty of wood on show, with the added bonus that there are no needles to hoover up!
Please come and take a look!