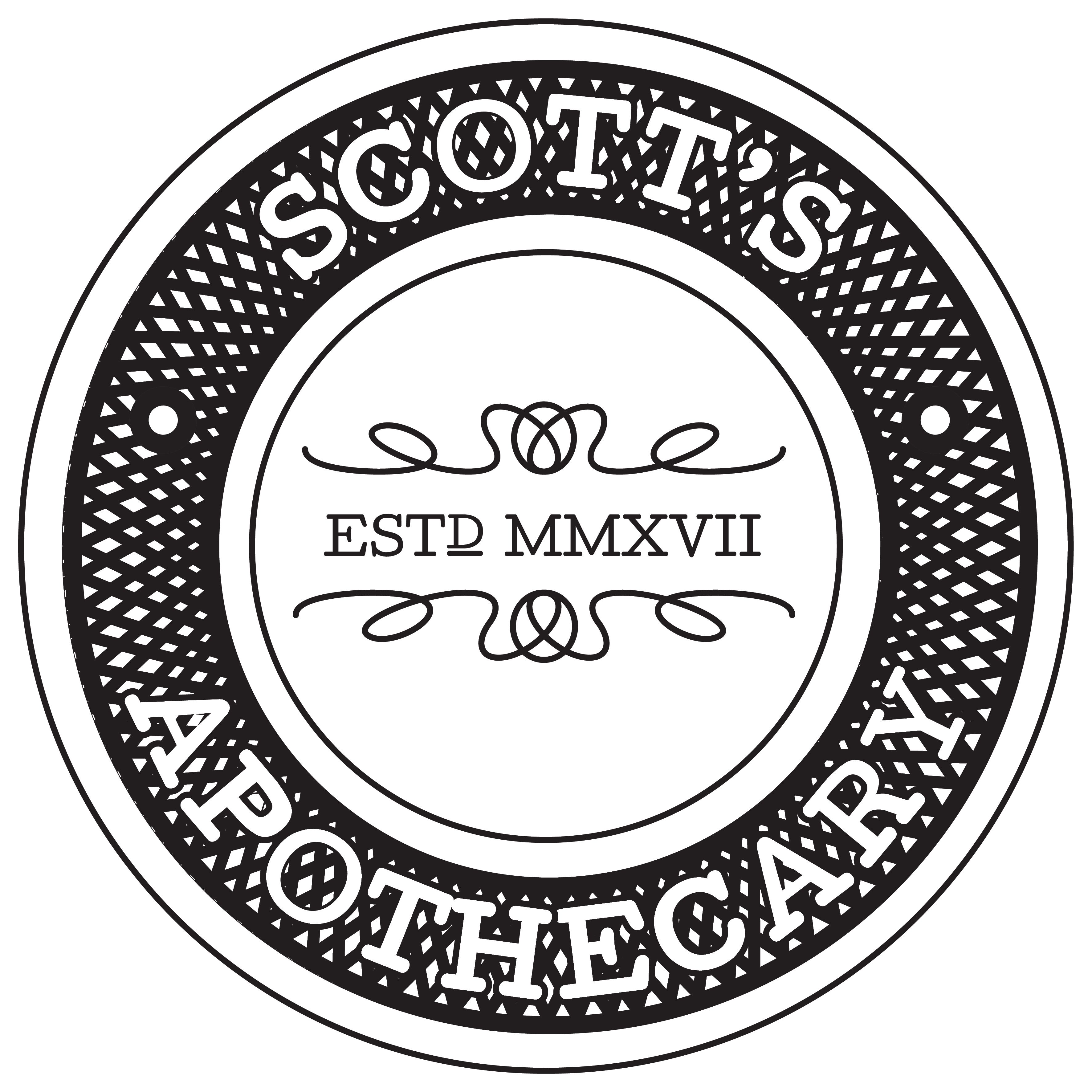 Started by sisters in law Alice & Toni, Alice is a registered Nutritional Practitioner and chef with a lifelong interest in essential oils. Having for years made her own beauty and cleaning products using the incredible scents and natural therapeutic properties of essential oils, Alice has created and taught natural workshops for the last six years. Based in the south side of Glasgow, the family business produces a range of hand made, hand blended natural products using sustainable ingredients.
​
All candles are hand blended and hand poured using sustainably sourced and clean burning soy wax from Sweden, UK made containers and pure essential oils from small cooperatives.
​
When we say natural we mean natural. No artificial fragrances are used, meaning a much cleaner burn, and a far more complex and long lasting scent that does not smack you in the face, but gets stronger as the candle burns.
Address
38 Westgarth Place
Glasgow
G745NT
United Kingdom