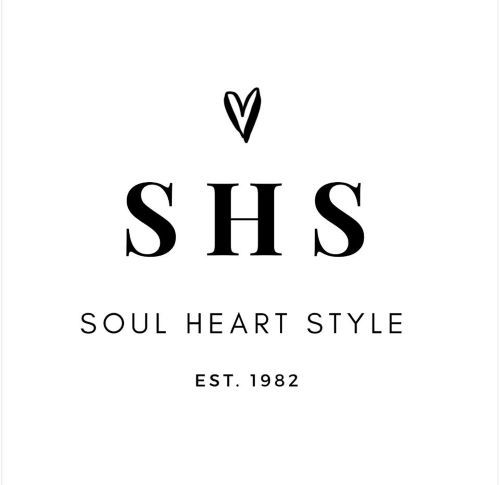 We have been trading successfully for over 30 years importing and supplying scarves, fashion jewellery and accessories to a wide variety of independent retail customers, both large and small. We are also proud that we have a number of long-standing and loyal customers who have been happy to buy from us for many years.
We source our products globally and do our utmost to ensure that our manufacturers are ethically approved. We always look to offer an extensive range of new and exciting products in order to meet the diverse needs of our customers. We also have display units available for our scarf collection and we will be happy to discuss these with you.
We aim to provide you with a service that is efficient and professional but one which also reflects the importance we place on ensuring that you, the customer, are happy. We will always go that extra mile and if there is ever anything that you are not entirely happy with we will always do our very best to resolve your issues.