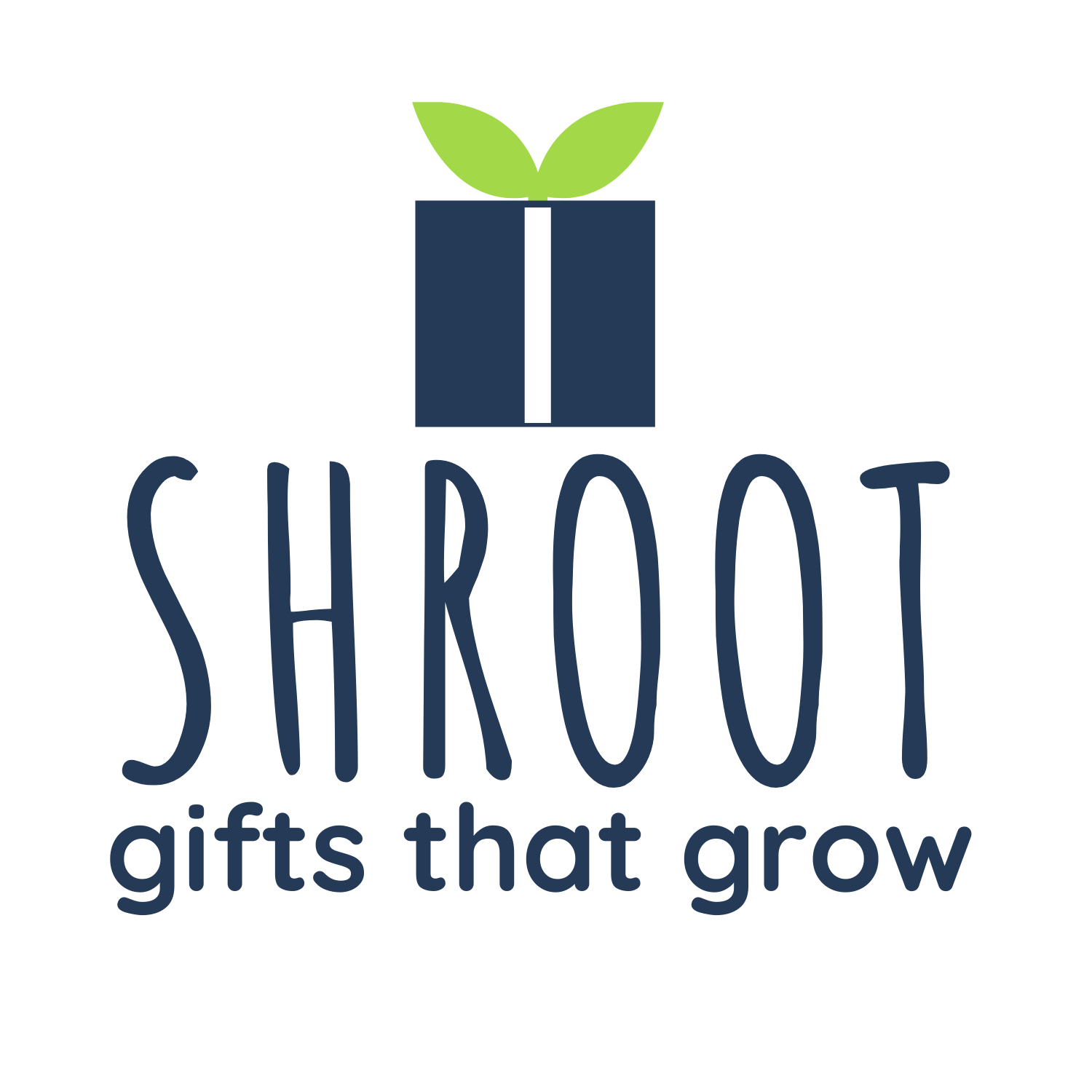 Shroot is an award winning young business based in Wales, inspired by and established during lockdown. Our mission is to offer unique and quirky kits and gifts to sow and grow (no green fingers needed!).

We recently won Gift of the Year 2022 for Greens & Greetings, our launch product – a greeting card and post-able plant pot rolled into one! Each Greeting has an attractive design and grows microgreens (fast growing mini herbs and veggies – bang on trend!).
Our other range, Wildflower Wishes have been a great hit. A prettily packaged gift that includes seeded wish papers for you to write down your hopes and dreams and watch these wishes bloom and grow.

Founders Jude and Carolyn are ecology and environment graduates and are passionate about sustainability. They ensure the company uses the most eco-friendly products available, such as peat free coir soil and non GMO seeds and Shroot has been awarded a certificate for sustainability from SME Certification Centre.
Address
Villa House
Herbert Terrage
Penarth
CF10 2AH
United Kingdom