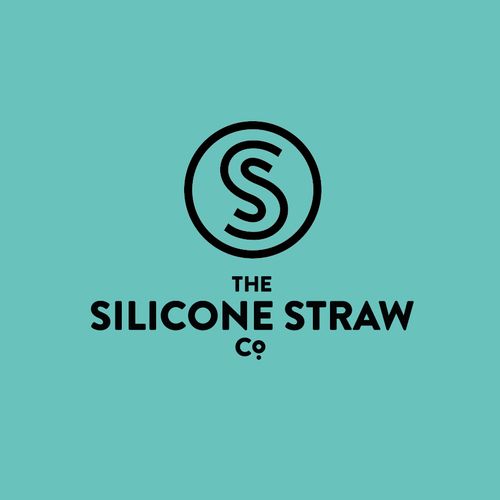 Charlotte Walsh, Founder of The Silicone Straw Company, is on a mission to make it easier for families to live greener.
Charlotte lives with her family in Grassington and along with the holidaymakers loves to spend sunny days down by the river with her children – picnicking and paddling. But sometimes the aftermath isn't always so picturesque: Plastic bottles, coffee cups, sandwich wrappers and plastic straws wash downstream.
Seeing the impact single use plastics can have on the area got her thinking – how could she use her 15 years of manufacturing experience to make being green that little bit easier? So, she came up with a simple mission – to create convenient alternatives to single-use plastic items. The products are beautifully designed and made in the UK using the highest quality food-grade silicone.
'For me it was about creating products that allowed people to do the right thing without noticing' says Charlotte 'and even better if the result was a better experience than people were used to'.
Charlotte's favourite example is the McDonalds straw. 'In a desperate attempt to reduce their single use plastic footprint, McDonalds now use large paper straws'. But that's not the full story argues Charlotte. 'McDonalds have forgotten the user experience. These straws feel funny on your tongue, they go soggy if they're left in the drink too long and young children just chew the end of them.'
Charlotte thinks putting the user experience first will result in better quality sustainable products which will have a greater overall benefit for the planet in the long run. Taking this approach has served the Silicone Straw Company well.