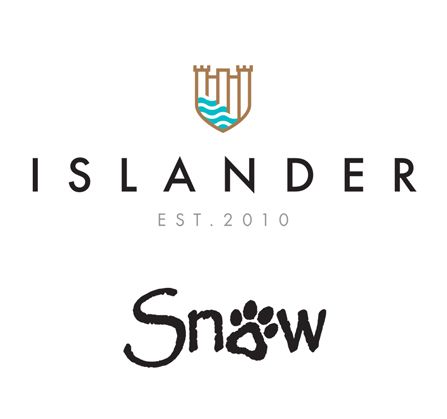 Welcome to Islander UK, formerly known as SnowPaw Uk. Specialising in fine Harris Tweed footwear and accessories, we blend traditional Scottish heritage with modern design and comfort.
Snow Paw Uk was established in 2010, and since then has grown to supply quality products and
service throughout the UK and across the globe. Our new brand name, Islander UK, came to fruition in 2020 and has been welcomed by our customers and stockists as our company grew.
We were named Edinburgh's Best Independent Retailer in 2018 and have continued to thrive since priding ourselves on our five star service and quality products.
We are excited to show you our new range, photographed in the stunning grounds of Dundas Castle, located near our head office.
Our Islander UK range introduced our best products to date, and we hope you like them as much as we do. Our customer service team are always available to answer any questions.
Address
2a Newbridge Industrial Estate
Edinburgh
EH28 8PJ
United Kingdom