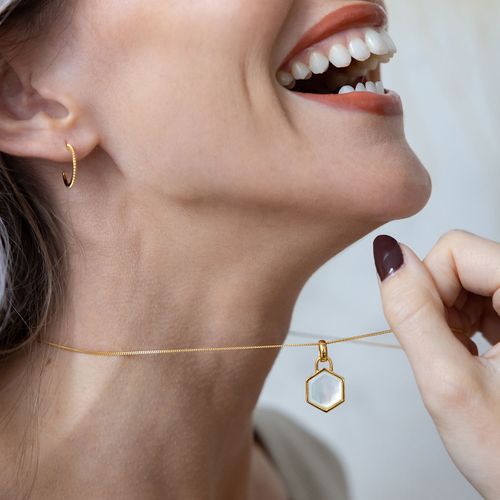 Spoke925 is an exciting, ever-changing collection of Sterling Silver and Gold Plate jewellery with a contemporary edge, designed to be wearable, affordable and timeless.
With a history spanning 20 years of jewellery manufacture, Spoke925 jewellery designs are crafted with pride using Sterling Silver and 18kt Gold Plate combined with beautiful semi-precious stones.
By bringing our wealth of experience to the silver jewellery market, we adapt at speed to trends and to your bespoke requirements, bringing you a versatile range to choose from and design as you require.