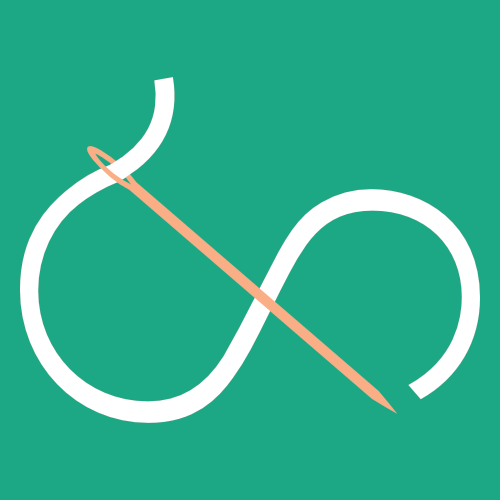 Cross stitch kits. UK designed and made. Perfect for gifting.
Who are we?
STITCHFINITY was founded by friends Alison and Annie, who met as neighbours and discovered they shared a love of cross stitch, so began sharing crafternoons together. They enjoyed this so much that the pair decided to create a range of fun, colourful and modern patterns for other people to enjoy… and STITCHFINITY was born. Today, the brand sells to crafters worldwide!
Create your own bright, bold, colourful jewellery that's sure to get noticed! STITCHFINITY are thrilled to launch their Make Your Own Jewellery kits – a collection of five designs of earring and compl ...