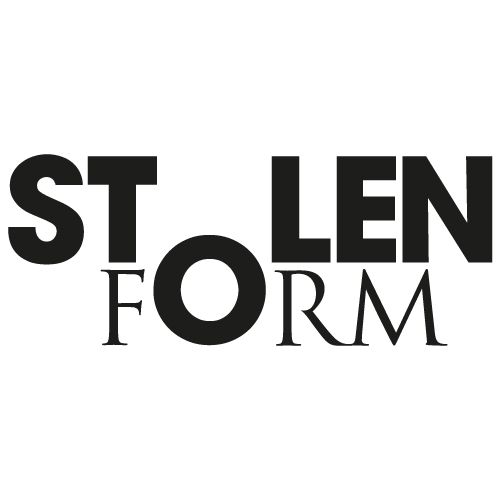 StolenForm is a concept brand that specialises in replicating industrial objects, transforming them into ceramic products for the home.
Christian, the designer behind the brand has long been inspired by the urban environment; journeying through the streets led him to notice the ubiquitous and foundational features of a city that are so often overlooked: a brick, a manhole cover over a drain or a piece of piping could be reclaimed and elevated to a new level of function and aesthetic value.
Each product is individually handmade in Stoke-On-Trent using the traditional production technique slip-casting and finished in a variety of on-trend gloss colours.
Production: Handmade in Stoke-On-Trent, UK.
Established 2012.
Studio & Office; Bedford, UK.
This is my first time exhibiting at Home & Gift and I'm excited to show you my Northern range of Brick Vases, including the new Leeds version. If you have any questions pior to meeting please drop me a line.
Many thanks,
Christian
info@stolenform.com or 07917888254