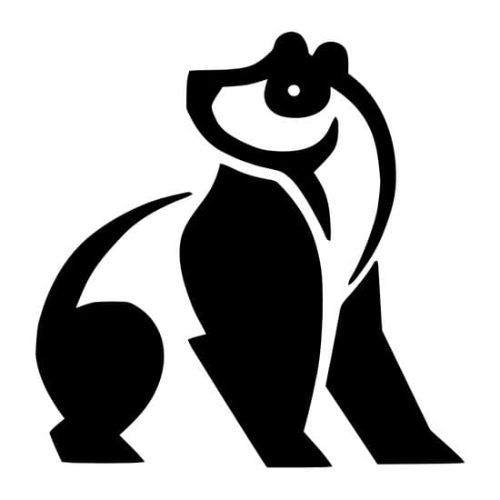 After learning about alternative resources and sustainability at university, we decided to launch Swole Panda five years ago with the aim of producing the best quality, longest lasting most sustainable accessories possible.
We are well on our way to achieving that goal with over 3500 five star reviews and 800 stockists raving about the quality, comfort and sustainability on our range of products.
Moving into our sixth year, we are so excited to share with you our biggest range of sustainable accessories yet including our biggest range of bamboo socks, belts made from recycled plastics and clothing made from REFIBRA™.
We hope you find what you're looking for.
Oliver and James
Oliver and James Slacke, Founders