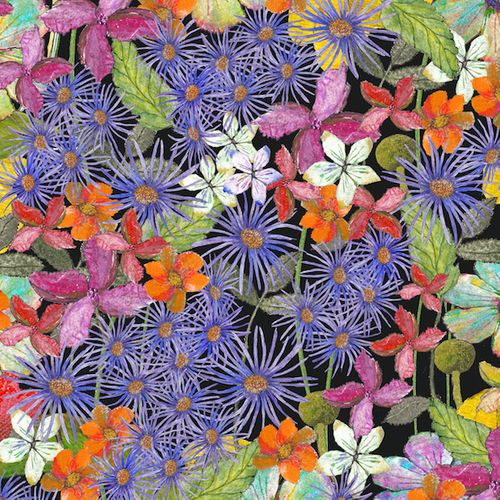 Greeting cards and gift wrap created from potato prints !
The texture and colour created by incorporating this traditional method into modern designs makes Tatty Co Ltd unique.
Produced in the heart of Shropshire with love and attention to detail, Tatty Co offers a wide choice of seasonal and colourful cards and wrapping paper.