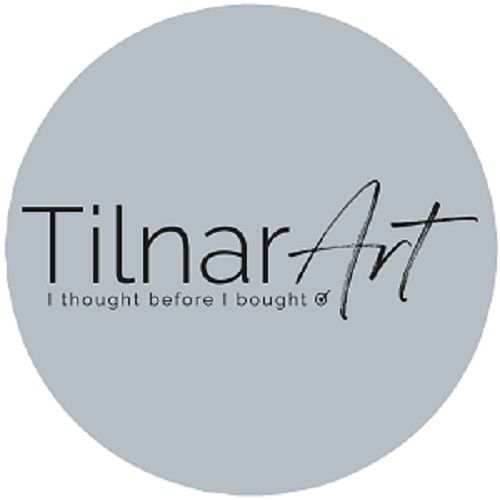 We are a small team of people who do their utmost to give you the best. We try hard to ensure that you receive a product that is hand made, unique and profoundly different to others in the market place.
When designing a product and eventually adding it to our collection we do our best to visualise it in the modern home. We never lose sight of the eventual consumer and the retailer. We travel thousands of miles every year to find you products that give you the edge and maintain our increasing number of artisans by providing them regular and sustainable trade.
Tilnar Art are proud to be adding to the incredibly popular AluminArk Collections which were launched at Autumn Fair. Tilnar Art will be launching an entirely new range of Butterflies and Bee.
We have great pleasure in enclosing our New 2022 Brochure and Order Form. We are looking forward to a very exciting year as we are launching many new Recycled & Eco-Friendly Collections.