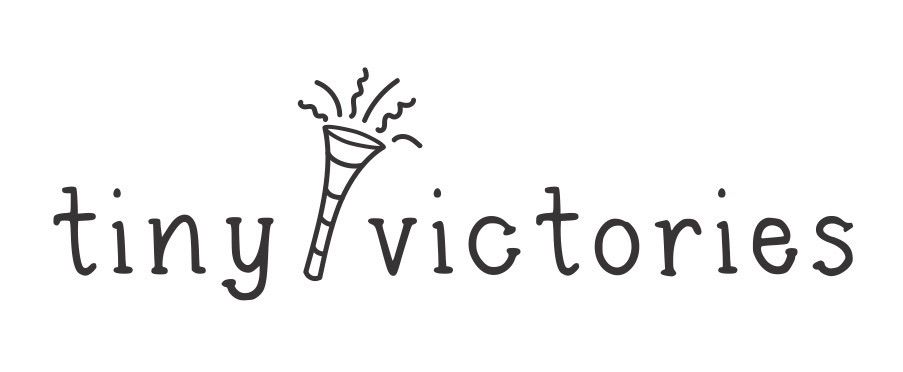 Tiny Victories
We bring you an adorable contemporary twist
on seasonal and novelty t-shirts... with some
stunning tutus to pair them with!
We all love to post that perfect picture...
whether it be new baby, 1st birthday, family
groups, or just a fun moment! We have
collections to help you celebrate every 'tiny
victory' in your life!