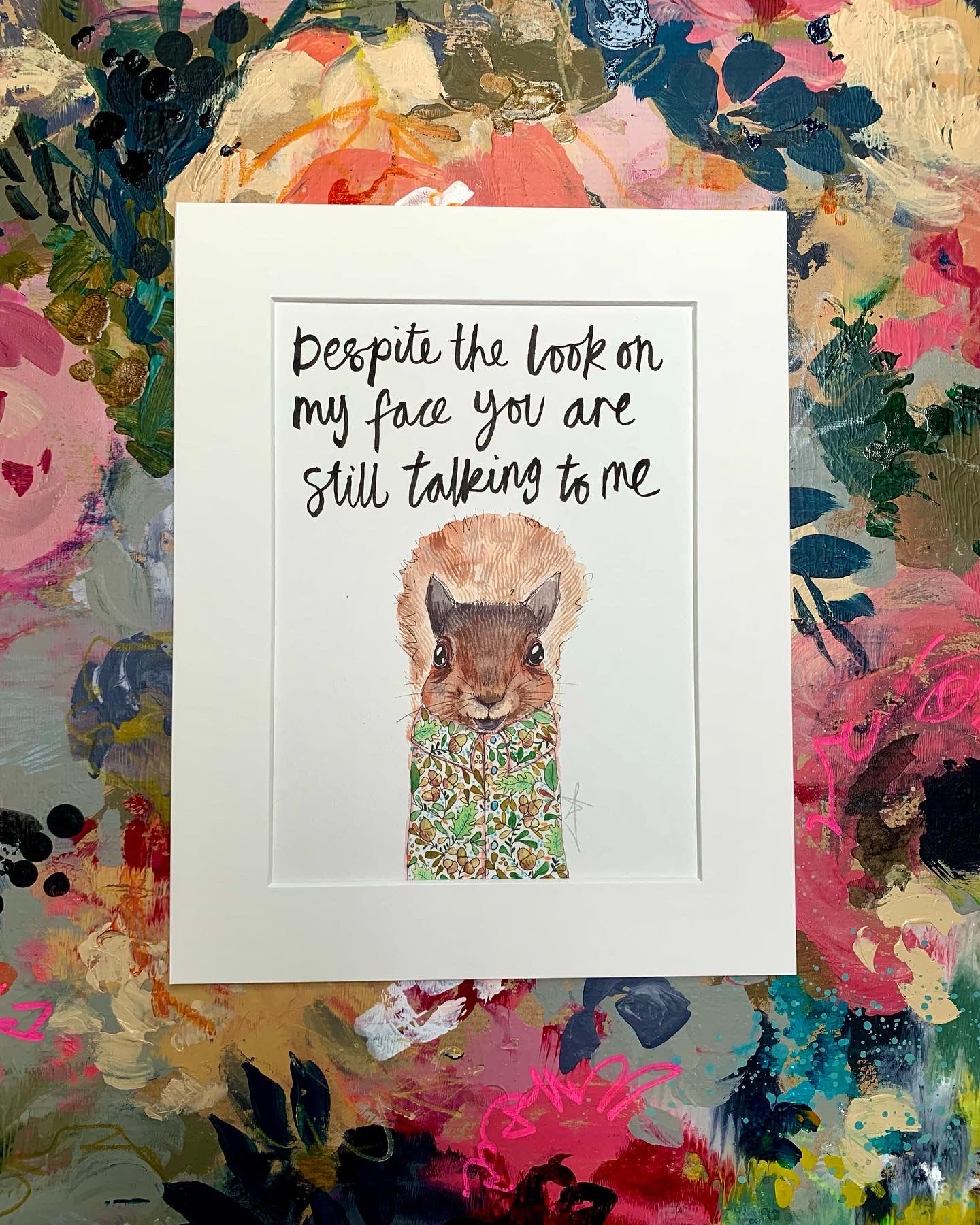 Tipperleyhill are two artists, Abi and Roz who work together to create quirky animal illustrations. Abi paints the animals and Roz adds the colourful pattern to their shirts and accessories.
The duo met working at a textile design studio in New York. Roz confessed she didn't like drawing and Abi replied she didn't like colouring-in… and so this dream-team were created!
The fun they have in their friendship and the joy they have in painting together infuses their humorous characters.
Every Tipperleyhill print or card is designed, printed and packed in the UK.
Tipperleyhill range of Christmas Greetings cards. All individually bio wrapped with a poppy red envelope.