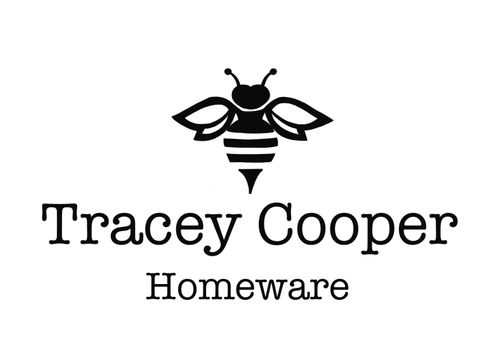 Welcome to Tracey Cooper, a lifestyle brand that celebrates the beauty of nature and the comfort of home. Our products are designed to add a touch of warmth, joy, and energy to any living space, with a focus on quality, creativity, and community.
We specialize in creating nature-inspired textiles and luxurious velvet cushions that bring a pop of color and a sense of comfort to your space. Our products are crafted with the utmost care and attention to detail, using only the finest materials to ensure that they not only look beautiful but also feel great to the touch.
At Tracey Cooper, we believe that home is not just a physical space - it's a feeling of love, comfort, and belonging. That's why our products are designed to evoke that feeling and help people express their unique personalities and styles. We believe that when you feel at home, you can be your best self and live your best life.
Join us on our journey and discover the beauty and comfort of Tracey Cooper products. Whether you're looking to add a pop of color to your living room or a touch of joy to your kitchen, we've got you covered. Our products are perfect for anyone who loves nature, vibrant colors, and the feeling of home.