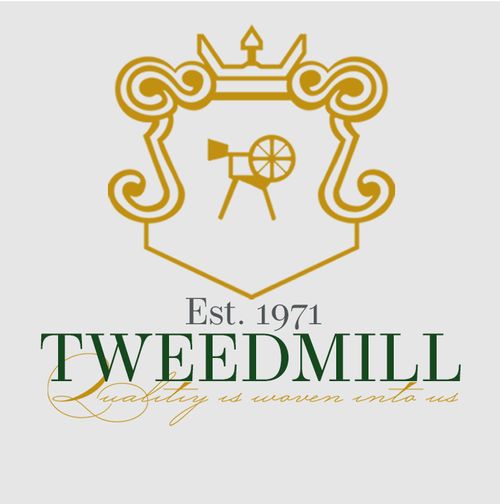 Tweedmill is a family ran business that creates beautiful blankets, picnic rugs, home accessories and more for some of the world's best loved brands.
Our team of expert weavers use natural fibres and techniques that have been used for generations to weave our soft tweeds, tartans and blanket materials. From these cosy fabrics our designers, pattern cutters & sewing machinists design, craft and create a range of products that are built to last.
We love to use natural fibres such as pure new wool and lambs wool. Wool is a 100% natural fibre and provides a huge amount of warmth because it's a natural insulator. It's also completely renewable, so as long as there is grass to graze on, every year sheep will produce new fleece.
From recycling yarn, to weaving traditional Tweed, all our products are produced using exceptional craftmanship and skills.
As we say, 'Quality is woven into us'.