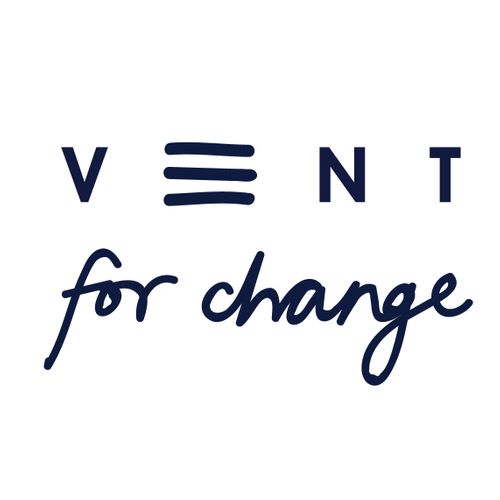 VENT For Change is the sustainable stationery company that combines beautifully designed products with an ethical purchasing option for all your customers. Proceeds from every VENT purchase go towards supporting children's education projects worldwide.
Our ethical and social philosophy also comes with impeccable eco credentials. From our UK made recycled pencils made out of recycled CD Cases, to our notebooks made from unashamedly raw and recycled materials, every item has a strong environmental message of its own.
Award winning designs merge with our on message approach to deliver an exquisite product range suitable for all gift and stationery retailers.