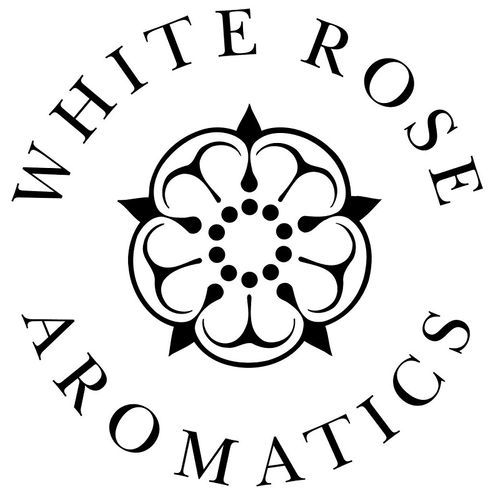 White Rose Aromatics was established in 1993 and is a successful and established name within the giftware sector as a trade supplier to the retail industry especially in the tourism and gift sectors. We have a wide customer base nationally and internationally.
Why buy from White Rose Aromatics:
• An established name within the giftware sector since 1993.
• Products proudly made in Great Britain to the highest quality.
• All our soaps are Vegan, Plant based with naturally derived ingredients.
• Free from detergents, SLS, sulphates, alcohols, parabens, silicones, synthetic preservatives.
• Beautifully packaged and presented using environmentally ethical packaging.
• We are part of the Woodland Trust Carbon Capture scheme.
• Our artwork is from a talented UK artist inspired by the glorious British countryside.
• An Excellent customer service record.