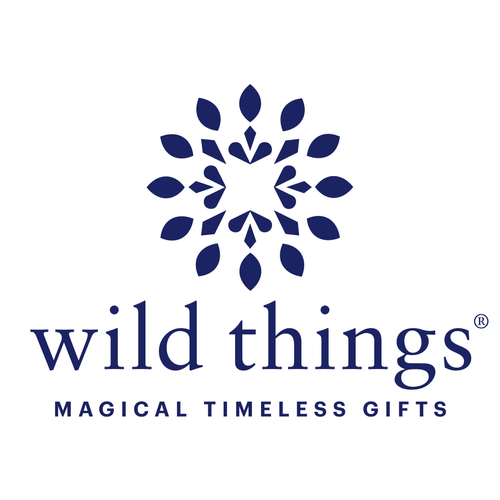 Wild Things will again be dazzling buyers at Home & Gift, Harrogate (16-19 July, Hall A, stand 21) with exciting new designs and products.
Now approaching our 40th anniversary, we are best known for our top quality colourful rainbow making window ornaments, which we design and manufacture here in the UK.
Produced by our skilled team of craftworkers. Our magical timeless gifts are all about attention to detail using the best crystals and components sourced from around the world.
Our unique designs are constantly evolving, and its quite flattering to see how many of them have been 'borrowed' popping up on many different types of products. As we like to say – 'often copied but never bettered'.
This year has seen the launch our new carded range of suncatchers, which are already proving popular with our customers. Complete with a Wild Things display stand, we provide everything from floor standing to countertops.