04 Jul 2023
Autumn/Winter Trends from Best Kept Secrets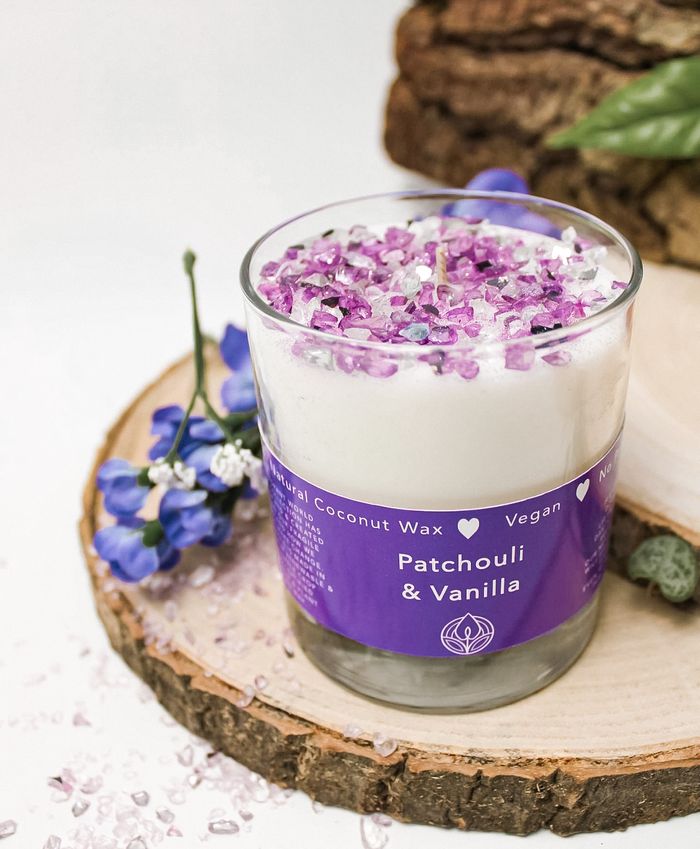 Talking Autumn/Winter trends with Vanessa Curry from Best Kept Secrets
The trend that has dominated our new product development over the past two years is sustainability and we are proud of our environmental credentials and consider our impact on the planet in all that we do. Our supply chain is proudly British, and, wherever possible, we work with local suppliers. Some of the ways in which we achieve this is by ensuring that our vessels are reusable or recyclable, by ensuring that our trademark sparkles are biodegradable, and by having environmentally friendly print on our FSC-registered packaging.
For Autumn/Winter specifically, consumers are always drawn to our slightly heavier, muskier, and warmer scents, so we have developed new scents to meet these seasonal trends. This year we have our new Fireside & Cypress, Black Rose & Amber and White Flowers & Cashmere which also tick the boxes of what customers love at this time of year.
A key trend we have also identified is the ways in which consumers are looking to find ways to celebrate and mark special moments in a meaningful and affordable way. This was the inspiration behind our Just Because Collection, and we are excited to be launching our Just Because AGE Tea Light Gift Boxes at Harrogate Home & Gift.