04 Jul 2023
Brace yourself for a microwaveable adventure like no other.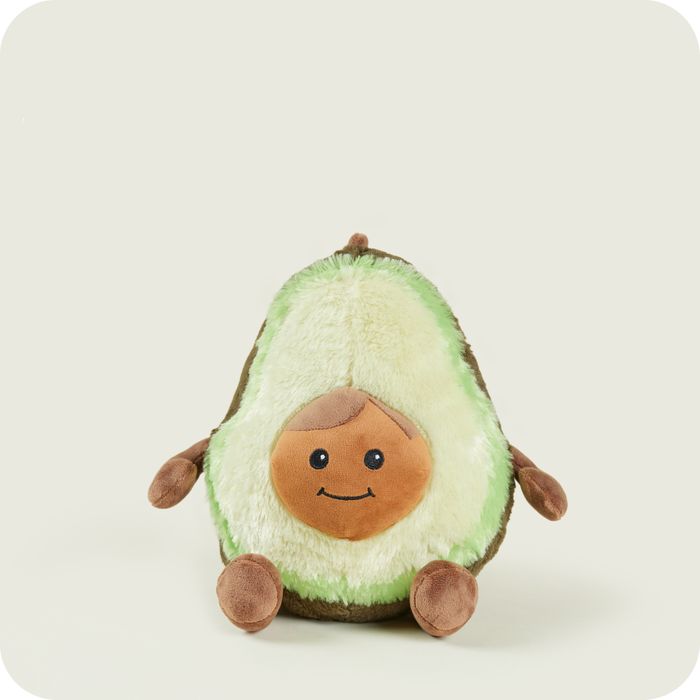 Over 25 years in, Warmies are still leading the way when it comes to soft and cuddly microwavable products, and with all of their added benefits, it's no wonder!
Warmies are gently-scented with real dried Lavender, sourced from growers in Provence, France, as well as all-natural grain filling, to provide the perfect sensory experience. Not only do they smell fantastic, they also relieve stress, aches and pains with their long-lasting warmth. Like a weighted blanket, Warmies gentle pressure provides a sense of comfort and security, by creating a calming and grounding sensation to help alleviate the symptoms of anxiety. After being put in the microwave, Warmies warmth also aids sleep, by promoting relaxation and calming the mind. Soft, weighted and great for cuddles. Warmies are the perfect blend of softness, comforting weight, and therapeutic warmth. Indulge in the calming aroma of French Lavender and discover a world of cuddly companions, Hot Water Bottles and an array of Wellness products, that are loved by all ages.
Bursting with fruity fun, monstrous mischief, and prehistoric charm, Warmies new range of adorable microwavable soft toys are ready to heat up your heart. Satisfy cravings for a good night's sleep with Warmies scrumptious fruity furries, gently-scented with dried Lavender to provide a calming and relaxing environment. Unleash the wild side with Warmies mischievous monsters, the ideal partners-in-crime for imaginative play. And for the little adventurers, Warmies dino-themed play dates will transport any owner to a time when the world was ruled by roars and epic journeys. Unleash the magic of Warmies, where warmth meets whimsy, and make every moment an adventure worth snuggling up to!
Head on over to B81 where the Warmies team are looking forward to meeting you!