20 Jun 2023
COTI is Shining Bright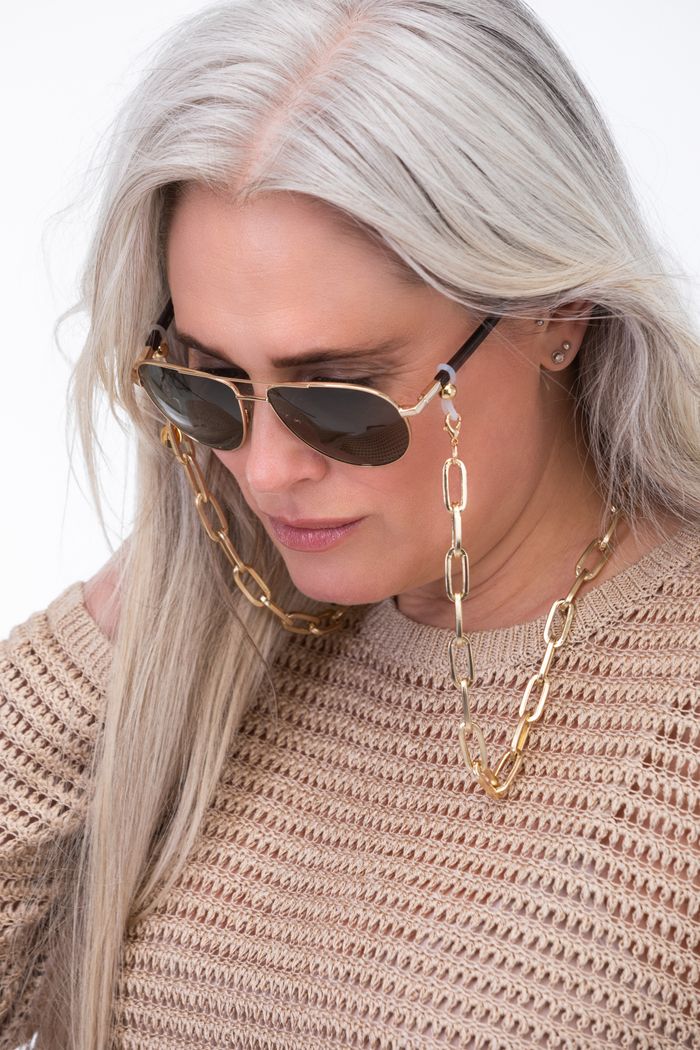 COTI is shining bright with their new release of metal chains offering an effortless touch of glamour and versatility. Made in Italy from superior grade aluminium, the new collection is extremely light-weight and the hypoallergenic properties of the material make these chains an excellent alternative for those with skin sensitivities.
Available in three styles, the carefully designed shapes are spot on-trend. The delicate and charming links cascade gracefully to adorn the face and elevate any outfit to ultra-chic status. A day-to-night staple thanks to their versatility and understated elegance, the chains look just as cool worn solo as a necklace for an added touch of sophistication.
This collection is all about taking the dated minimalistic classic chain and reinventing it into something modern with maximum effect.