10 Jun 2022
Eco friendly Sugarcane tubes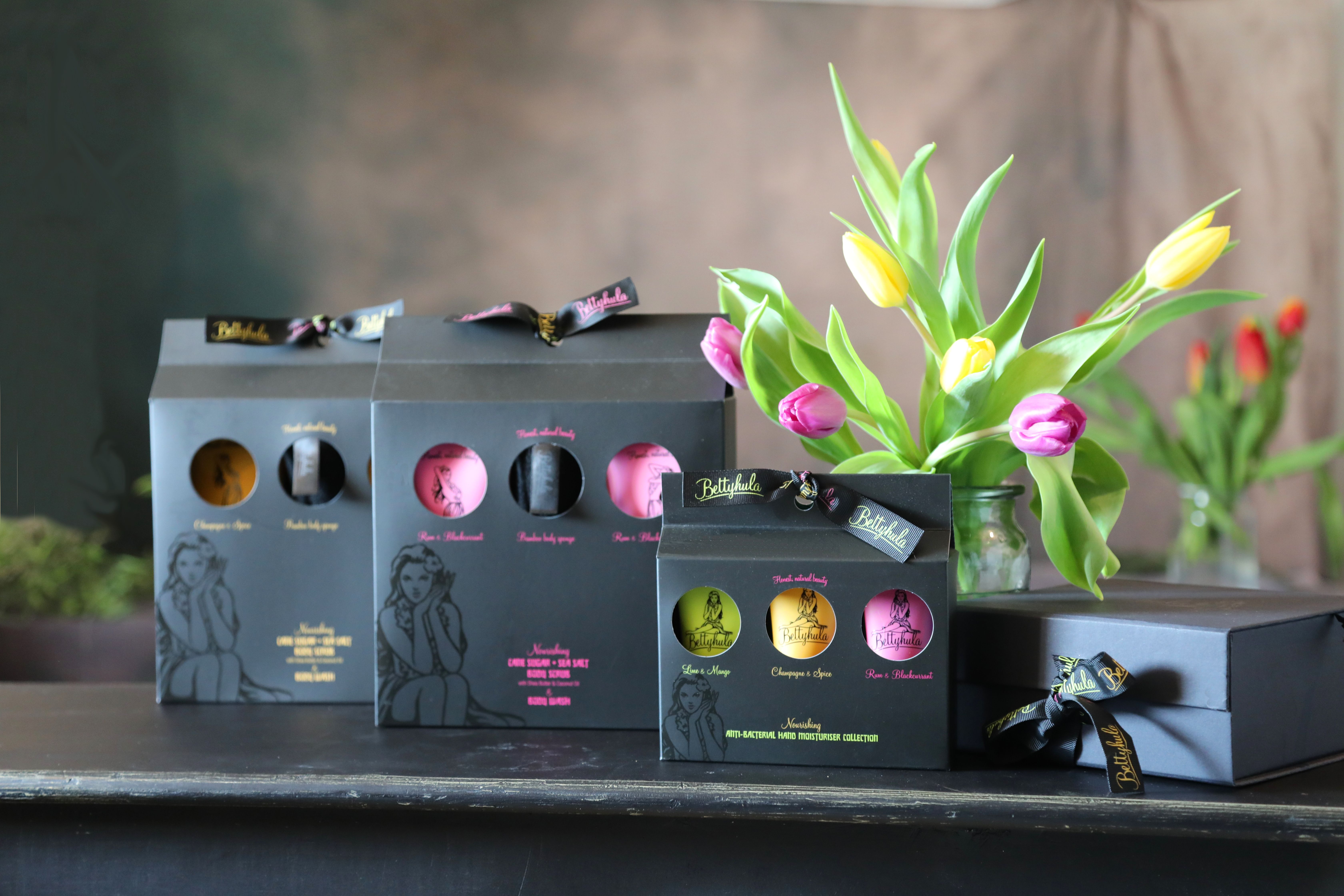 The new tubes are made from a renewable resource with sustainably-sourced sugarcane.
"We're really happy to be able to deliver on our customers request for our tubes to be environmentally friendly,"
said Lisa Swaine, founder of Bettyhula "The great thing about sugarcane plastic is that its properties are no different from traditional plastic materials, but its environmental impact is significantly better."
The tubes are made by extracting ethanol from the sugarcane plant, instead of releasing carbon dioxide, the plastic from sugarcane saves it, resulting in a significant impact on the environment.
All of Bettyhula's products containing plastic from sugarcane will display the fully certified 'I'm GreenTM. Bio-Based logo.
The new tubes are available in Bettyhula's hero product, their award-winning Anti-bacterial Hand Cream, which is also now available in a trio mini gift set too. Plus 2 new launches, a Nourishing Body Wash, and a Rich Cane sugar and Sea salt Body Scrub made with Coconut Oil and Shea Butter (both 200ml). These are also be available in new gift sets which have already won an industry award.