Introducing... The New Esterbrook Tree Frog Clip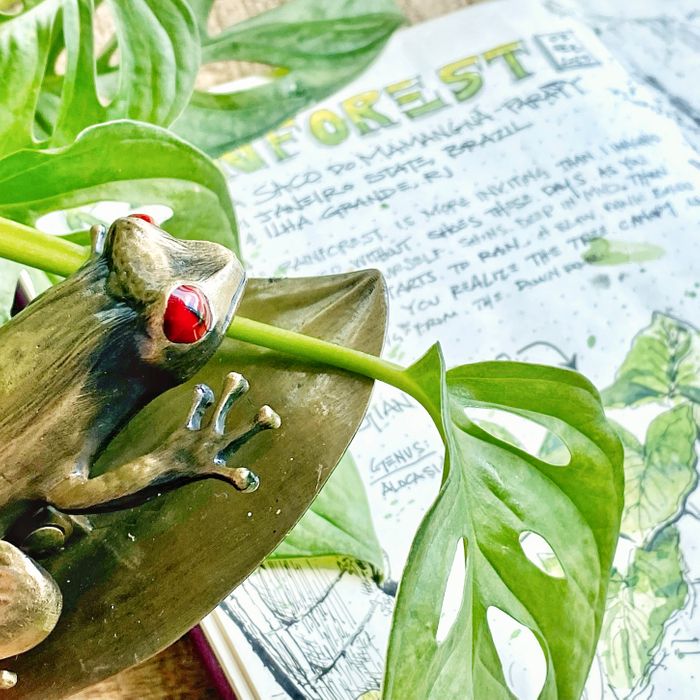 Everything you need on your desk to keep your Esterbrook pens company! Esterbrook blotting paper, journals, pen cases and fun accessories like the Bee and Nib page holders. Plus the Esterbrook nib connector, which lets you use a vintage Esterbrook nib in a modern Esterbrook pen.
We are excited to share the latest desk accessory in Esterbrook's line-up. After the success of the Bee and Patience the Tortoise, Esterbrook have now added a Tree Frog to their menagerie!

This brass page-clip accessory was created as a bespoke piece for Esterbrook, and it is sure to be a big hit for journalers, sketchers, and writers alike. Being able to keep papers together safely is a key part of the writing and drawing experience and we think this little guy adds a little fun and personality to anyone's desk.