Introducing Tabitha Eve...Reusable Homeware, Beauty & Gifts...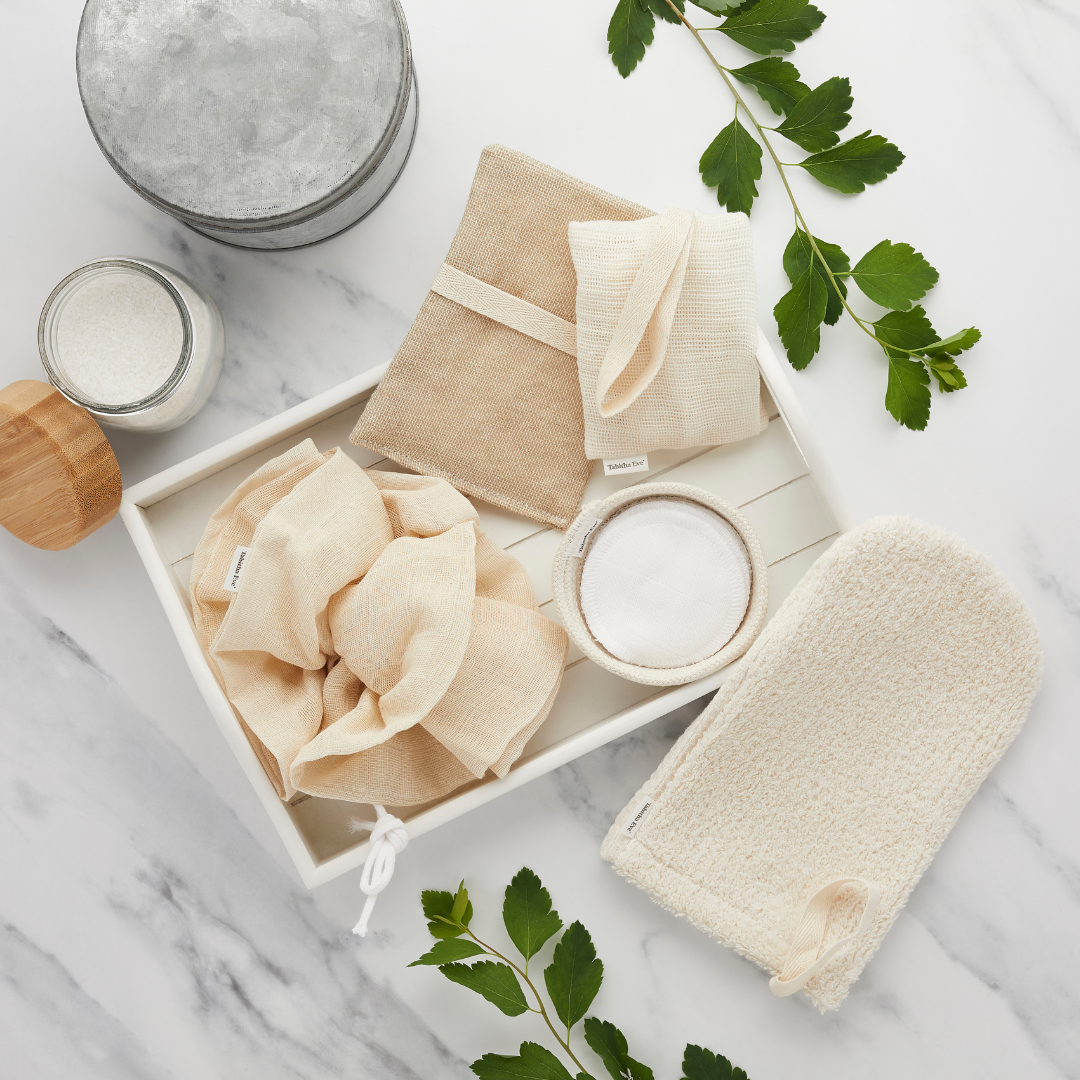 Most items are made by hand by the talented team of sewists based in Pontypridd, South Wales. Sustainability is considered throughout production with designs based on fabric widths to ensure minimal waste, and any imperfect products are offered at a discount rather than being sent to landfill.
With a range covering eco-cleaning, home, beauty, baby and gifting, Tabitha Eve's products encourage everyone to switch out single-use purchases for reusable alternatives. Products are made with care from natural materials and are proof that eco-friendly can also be beautiful.