New 2022 Collections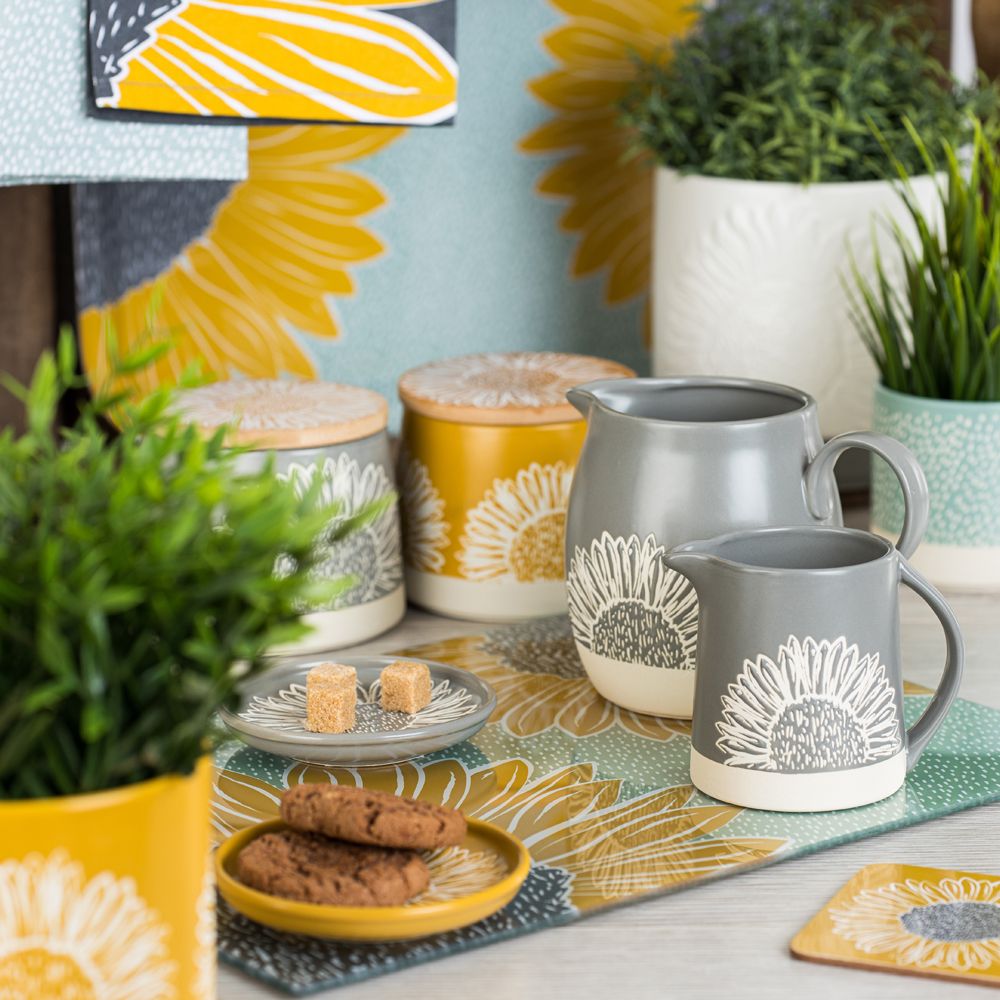 The English Tableware Company have launched 3 brand new collections and added several new additions to their award-winning existing ranges.
The new collections include: Artisan Flower, Looking Wild and Playful Pets.
Artisan Flower is a stunning collection of sunflower woodcut designs featuring embossed and wax finishes. The range was designed to compliment the existing Artisan Hare collection.
For gifts that make a statement, the Looking Wild collection boldly displays hand painted animal prints with a gold metallic finish. Items include: vases, storage and latte mugs.
The new Playful Pet range features quirky dog and cat illustrations on items including tea towels and storage.
For more information about our new collections or to request a catalogue please contact us via: sales@davidmasondesign.com