The Perfect Eco-Gift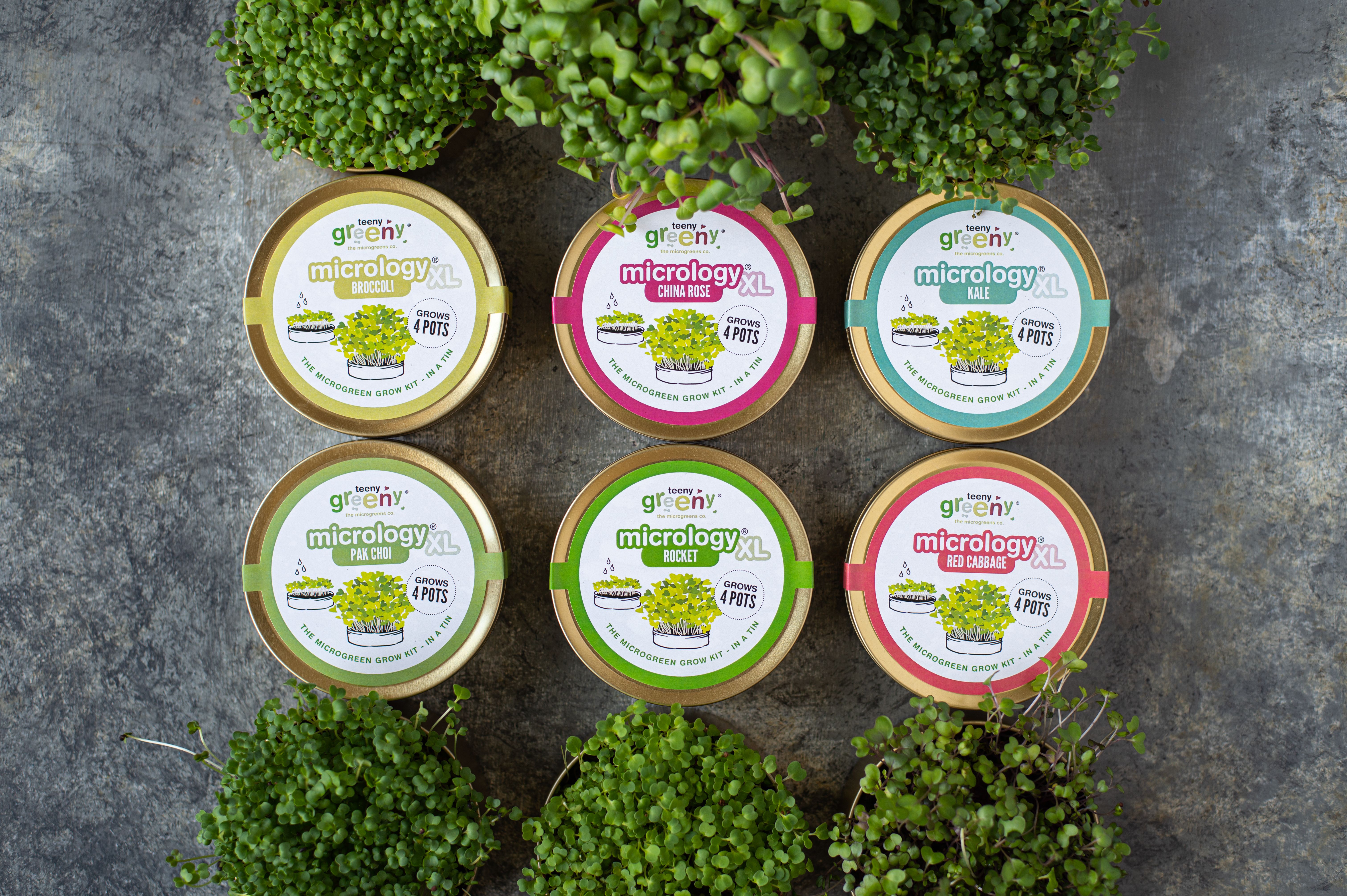 These kits were carefully curated by the founder to contain everything you need to grow your own microgreens.
Alice used to grow microgreens commercially and sold them to restaurants and farmshops. She then saw the demand for people to grow their own and so she put all of her time and knowledge in creating these kits.
Offering great value for money, clear instructions, organic seeds and peat-free coir, these kits allow you to grow microgreens in just 7-10 days. Once grown, add them them to your pasta, soups, sandwiches and smoothies!