Roll wrap now naked!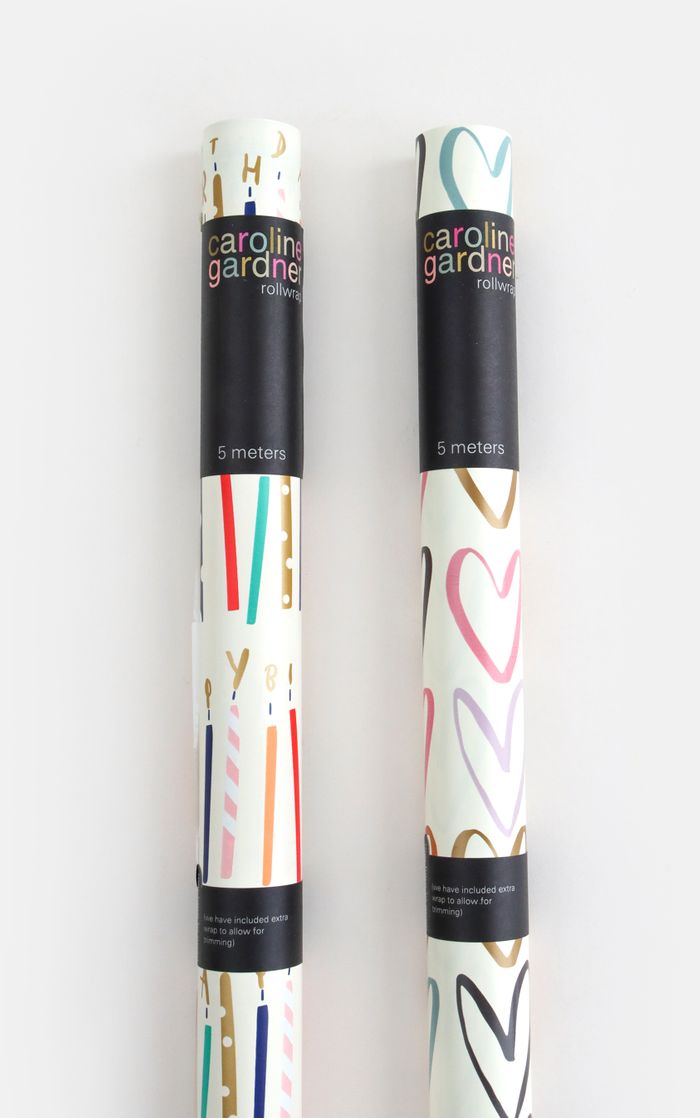 Removed the plastic cello
To continue our enviromental pledge we are trying to remove single use plastic from as many products as possible, we started with our single cards, then our card packs (PQE and Christmas). We are now delighted to announce we have removed the cello from our roll wrap! We are transitioning to cello free rollwrap on two designs this season. They are wrapped and secured with paper labels, that are easy tear. In order to remove the single use inner tube the roll length is now 5m plus 10cm to allow any damaged edges to be removed.