Behind The Brand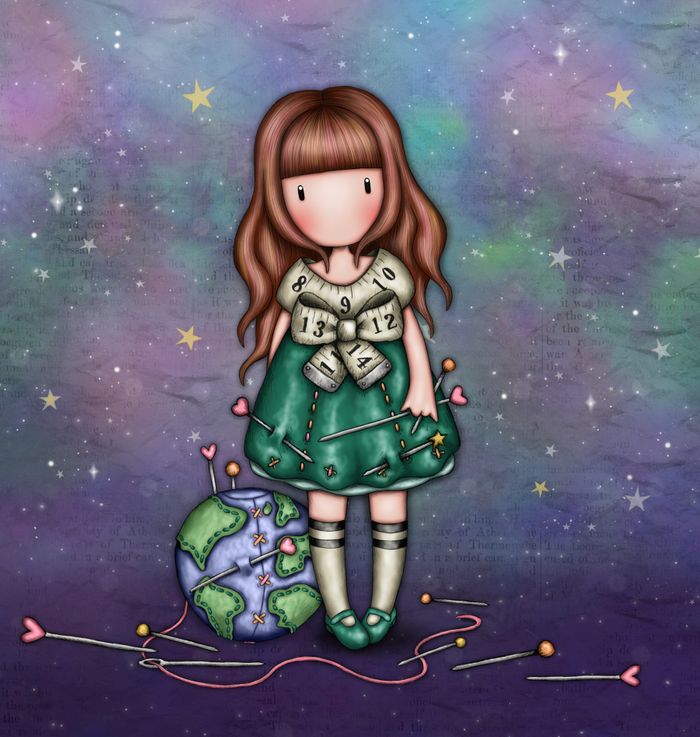 Santoro was founded out of love for art, design and innovation. Our very first products were produced off the back of a contract pluckily secured with 20th Century Fox for a license for Hollywood Icon posters. Following that, we set out with a goal of revolutionising the greetings card industry – with a determination to create a brand new concept that has never been seen before (and to this day, remains uniquely ours)! Our iconic Swing Cards were our first significantly branded collection, defying all odds and naysayers to combine complicated paper engineering and beautiful illustration to incorporate a 3D Pop Up greeting with movement… true mantelpiece magic!
Our very first collection launched in 1985 – over 35 years ago. Our Swing Card brand launched in 1994 and remains a customer favourite almost 30 years on. Home & Gift has very fond memories for us, having exhibited here well over 25 times… one stand-out memory was turning up on opening day to discover the hall had burnt down!! Despite that, of course, we were still there the next year & many ones after that. The company is family run, with the second generation now heavily involved in evolving the collections and developing our next chapters.
The biggest highlight is our creative diversity, and knowing our products bring a smile to people's faces. We own several brands across very different design markets; alongside our 3D Pop Up collections we are also the proud owners of 'Gorjuss' – a European retail phenomenon & beautifully quirky character brand full of emotion and charm. That brand is still going strong after over a decade and we continue to be blown away at people's connection to the artworks.
We are committed to sustainable production practices for all our paper card products. We manufacture in a way that maximises the recycling of both material and energy at every stage. For example, the wood that makes up every Santoro 3D card product is sourced from an 'active forest'. Whenever one of the trees which makes up our cards is felled and processed, it is replaced with three new seedlings, maintaining a fully curated forest. With new investments, it is hoped that our paperboard will soon be manufactured with 0-fossil fuel emissions throughout the entire production process.
We are also happy to be sharing a positive message for sustainability with one of our latest Gorjuss character artworks on our Back-to-School collection: "Be Kind to the Planet".