24 May 2022
VENT for Change returns to Harrogate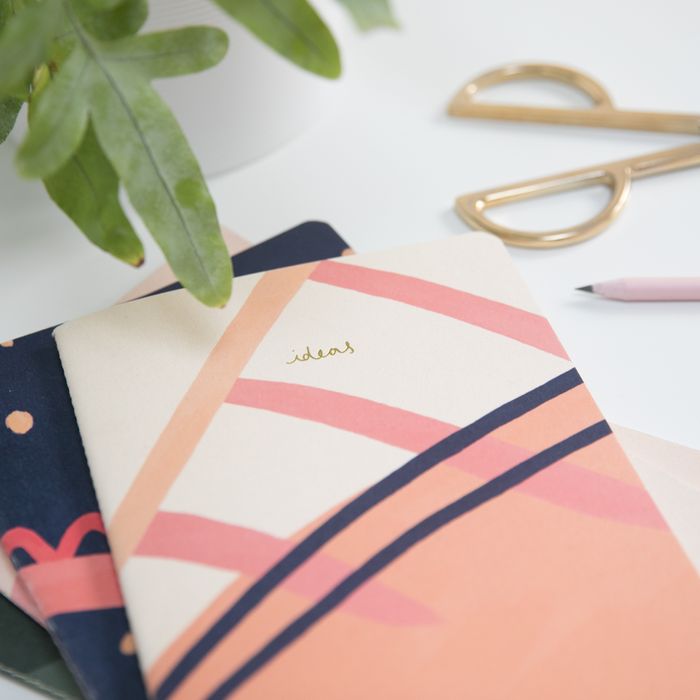 VENT for Change targets small independents with their return to Harrogate and Showcase their winning Gift of the Year Range
VENT for Change is the UKs leading sustainable and ethical stationery company. As well as protecting the planet VENT also supports children's education projects worldwide with every item sold
VENT for Change combine beautiful award-winning design with impeccable eco-credentials. Everything in the VENT range is made using recycled and sustainable materials. From notebooks made using reclaimed leather, cotton and wool with certified sustainable papers to pens made from recycled plastic drinks bottles. VENT even have their own pencil factory in the UK making pencils from recycled CD cases.
All VENT products are produced to the highest environmental standards in the UK and mainland Europe, ensuring great quality and genuine transparency in their supply chain. With independent certification VENT can assure their retailers and consumers alike they are getting exactly what's promised.
In addition to their sustainable retail range VENT is busy behind the scenes supporting children's education. With every item sold VENT donate 10% of their net sales turnover to existing education projects around the world. This isn't based on profits, they are hard to come by, it's a very transparent model so everyone can be clear what's being promised.
VENT will be show-casing their WINNING entry in the 2022 Gift of the Year Awards. Their SUCSEED range of notebooks made using organic waste including coffee beans, lavender, kiwi and cherry will be on show
Email retail@ventforchange.co.uk
Press contact: For images and further information please contact, Evan Lewis Founder of VENT for Change. Tel: 07768 195 066. Email: evan@VENTforchange.co.uk - www.VENTforchange.co.uk