FRUU Pomegranate Lip Balm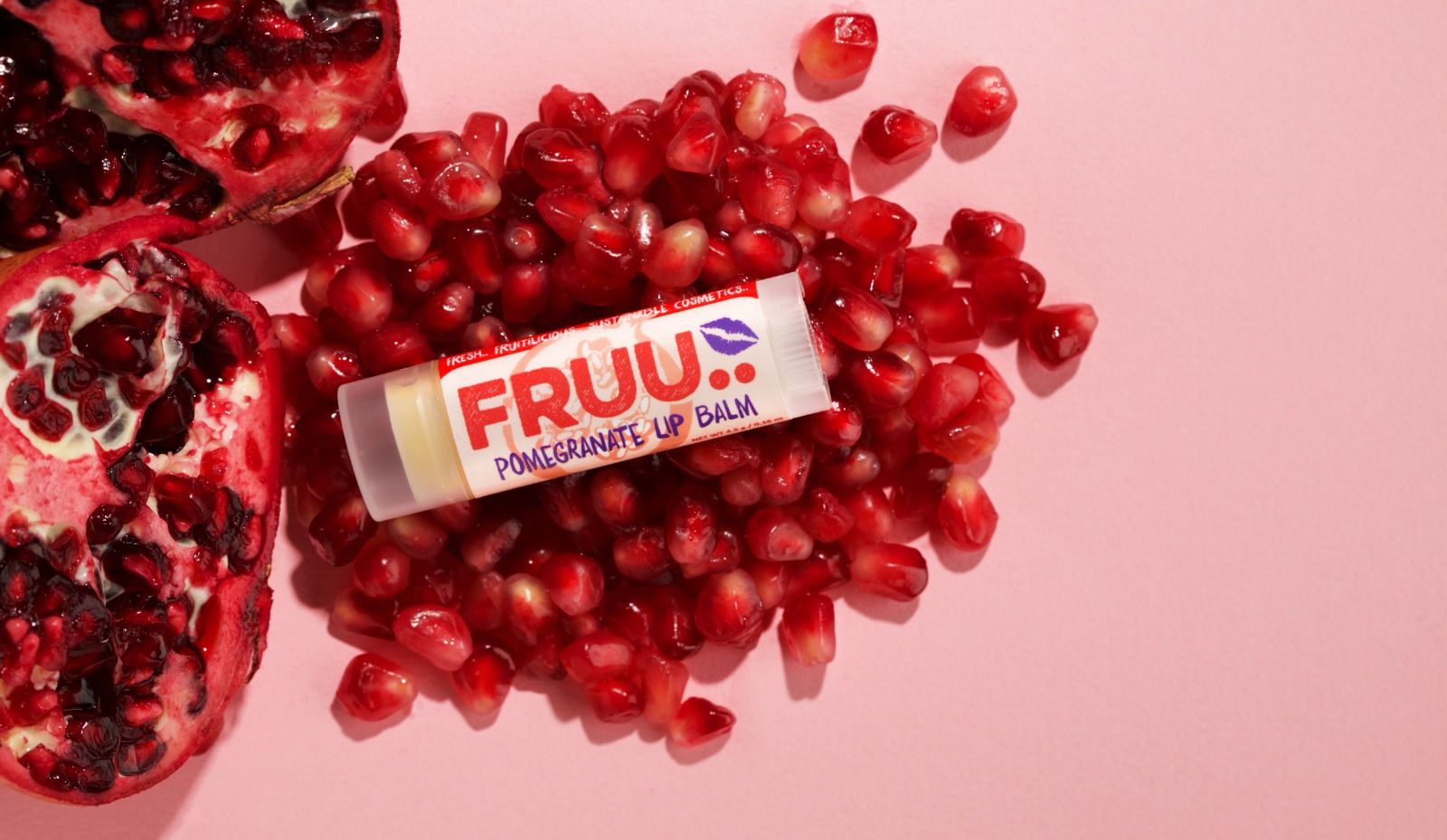 Restore your perfect kiss with our FRUU Pomegranate Lip Balm.
Creates a matt look with a smooth and buttery feel
Contains enriching Pomegranate seed oil and coconut oil
Infused with Aloe Vera - Calming and hydrating
No artificial colourant
Contains Vitamin E - combats free radicals and pollutants.
PETA approved - Cruelty free and Suitable for Vegan.
Categories
Children's
Gifts
Wellbeing (Beauty/ Home Fragrance)