06 Jul 2022
Healing Crystals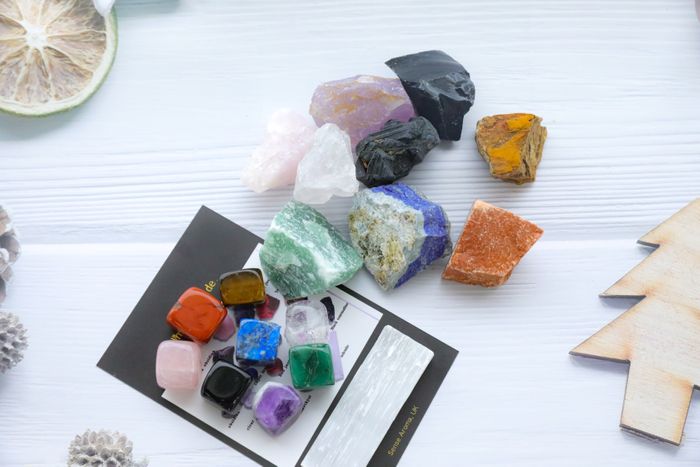 Immerse yourself in a world of good energy and healing. Crystals amplify and raise energy vibrations, whether this is for you, your space, your home or even your pets. They can make us more aware of our own energy as well as offering a helping hand to keep us present and in the moment.
Our range is supplied in 1kg bags or why not try our starter packs that includes POS display box, info cards and organsa bags.
Avaliable in rough stones, cubes and tumblestones.
Categories
Wellbeing (Beauty/ Home Fragrance)
Other