.Landscape drawings of your local area | Firewater Gallery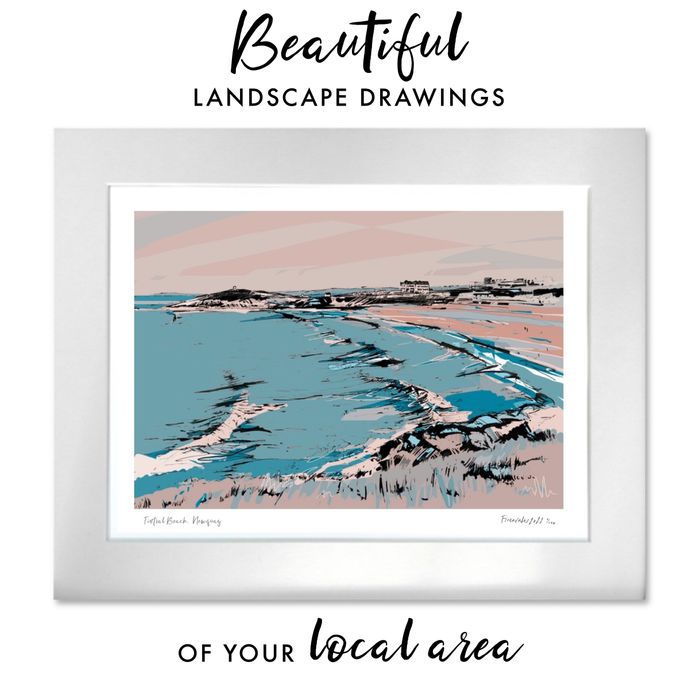 Orignal drawings, made into limited edition and archival quality art prints. Created by brother and sister team Rich and Becky Walsh.
We have drawn over 800 maps and landscapes of locations around the UK and the rest of the world, but if we don't have your area, we will draw it for you.
Available in a range of sizes.
Categories
Pictures, Prints, Mirrors
Gifts