Wanderflower Bath Salt Rocks - Amber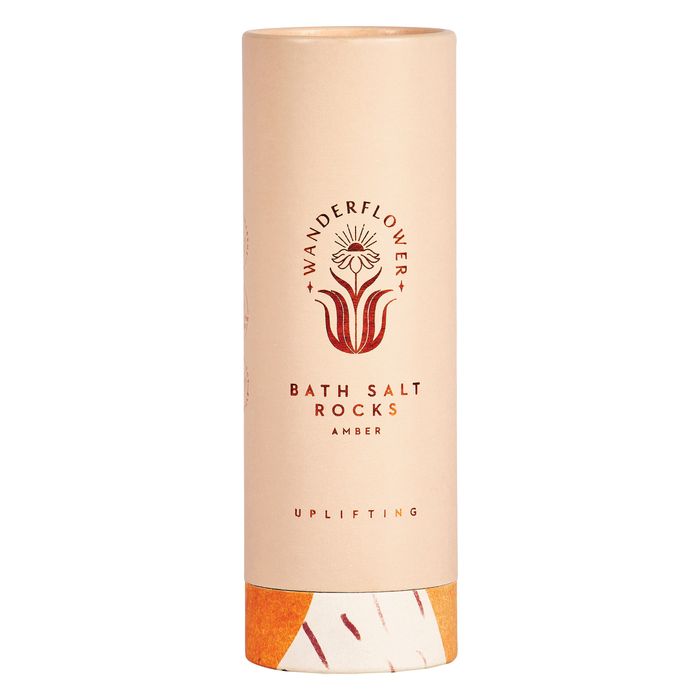 Step into an invigorating bath after a long day with our Wanderflower Himalayan Bath Salt Rocks. Made with Himalayan Salt and infused with rose flower oil to encourage a sense of deep relief and relaxation. Just add one or two pieces to a warm tub, sink deep into the tub, breathe in the warm amber aroma and allow yourself to relax fully.
To support our planet our bath salt rocks come in a beautiful cardboard tube that has been designed for re use - it's perfect for storing make up brushes at home or on your travels!
Categories
Gifts
Wellbeing (Beauty/ Home Fragrance)
Other